Hace no mucho, pasando de una cuenta de Instagram a otra, me encontré con este ilustrador mexicano. Lo primero que llamó mi atención, por muy cursis que puedan llegar a ser, fueron estas sencillas imágenes de fondo blanco y tipografía negra que contenían desde simples palabras hasta profundos pensamientos, siempre con tal emotividad que me hacían dar double tap.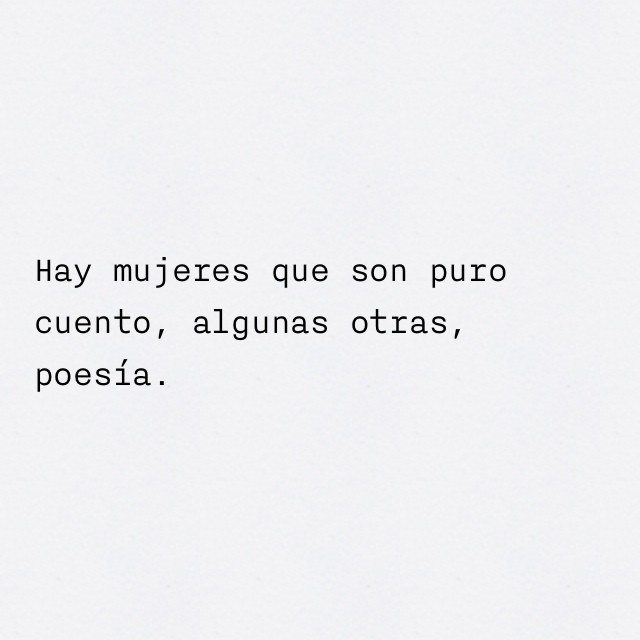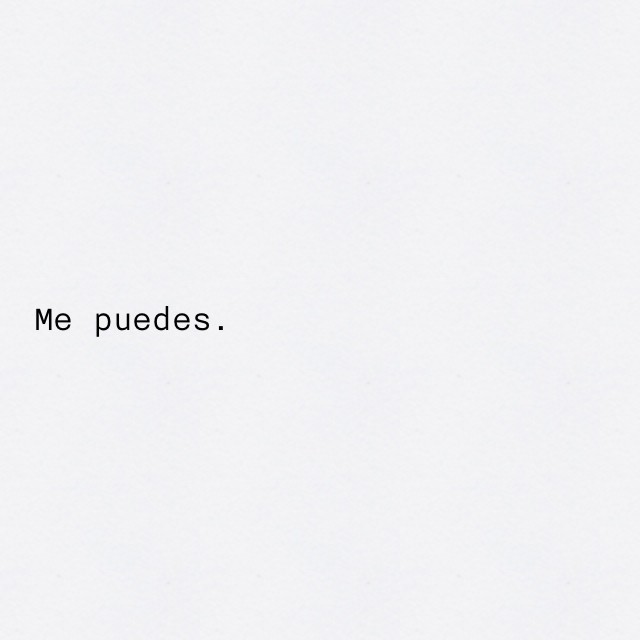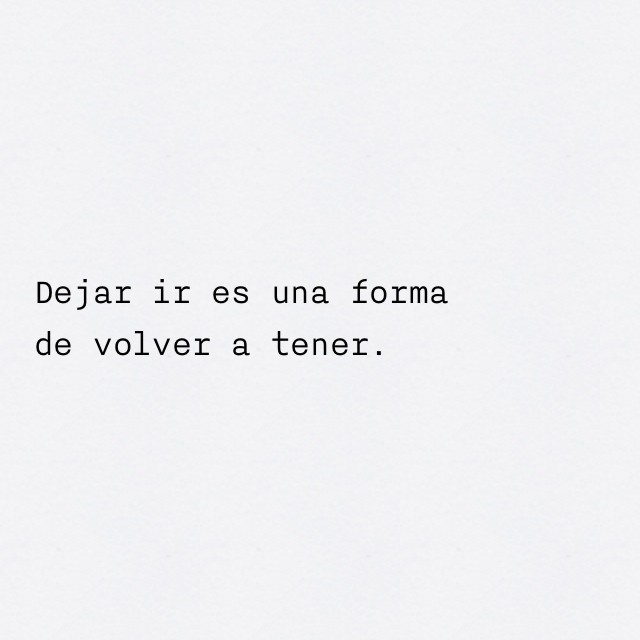 Seguí dando scroll down y encontré un par de ilustraciones que me enamoraron: retratos viejos modificados al puro estilo del artista. "Realidad" es el nombre de la serie. En su cuenta de Instagram el autor de las imágenes explica de donde sale: "es una serie en la que compré algunas fotos viejas y las reilustré. Imagino que es gente perdida que mandaba cartas o postales dedicadas no correspondidas, gente que no encontró el amor y el único recuerdo de ese pasado es éste".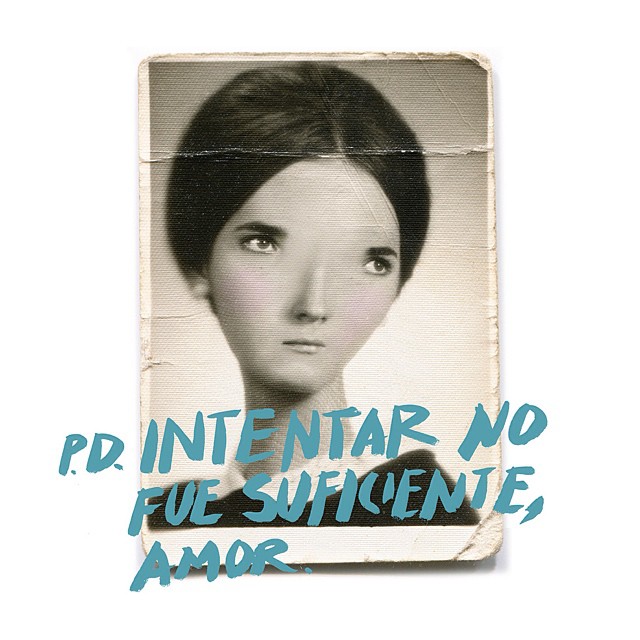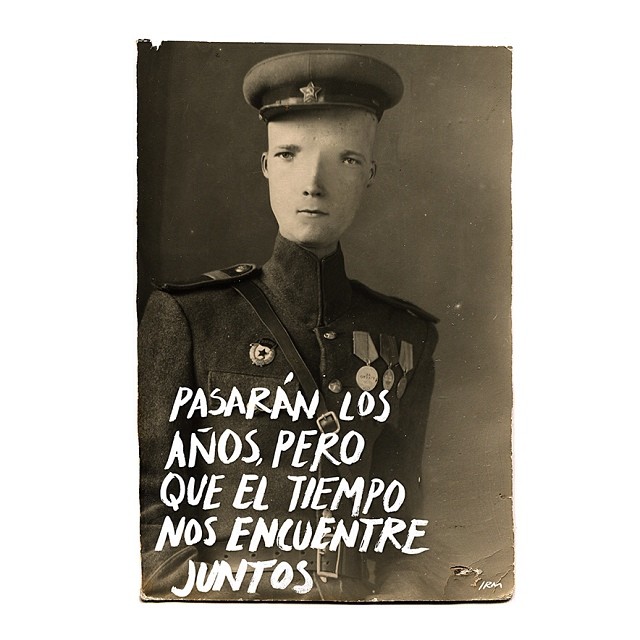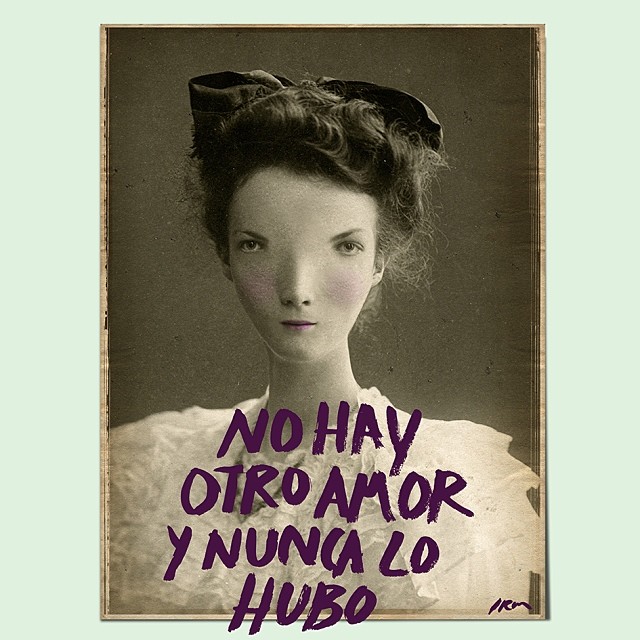 Jorge Méndez es un diseñador gráfico egresado de la Universidad Mexicana dedicado a la publicidad, aunque el dibujo es a lo que más le ha dedicado tiempo. Inspirado por el amor, las mujeres, la vida, la cotidianidad, lo cursi y ácido formó parte del festival "Day of the Dead 2012" en Londres, en donde buscan, a través de varios artistas latinoamericanos, llevar la cultura, tradición y colorido de este continente.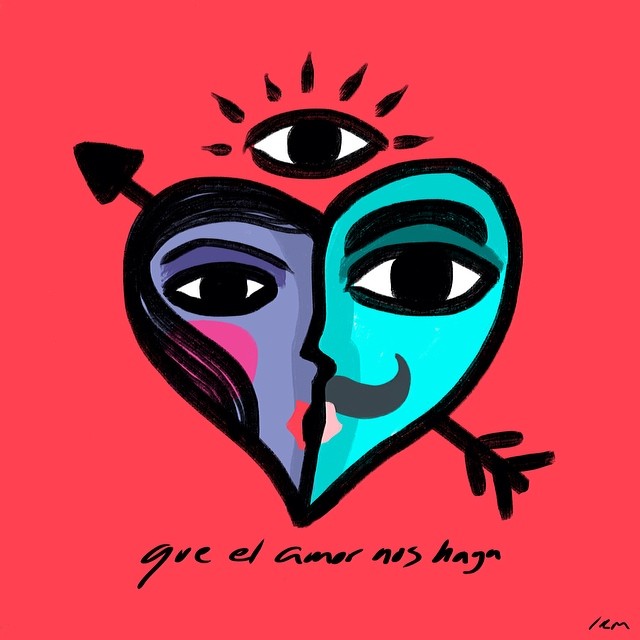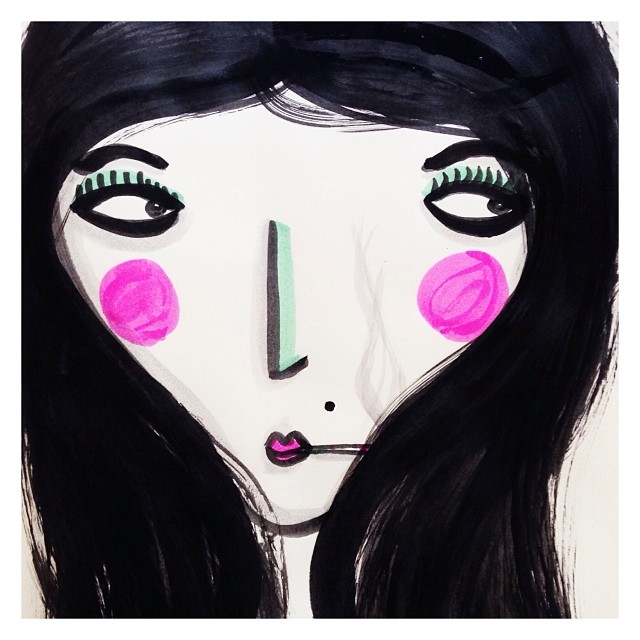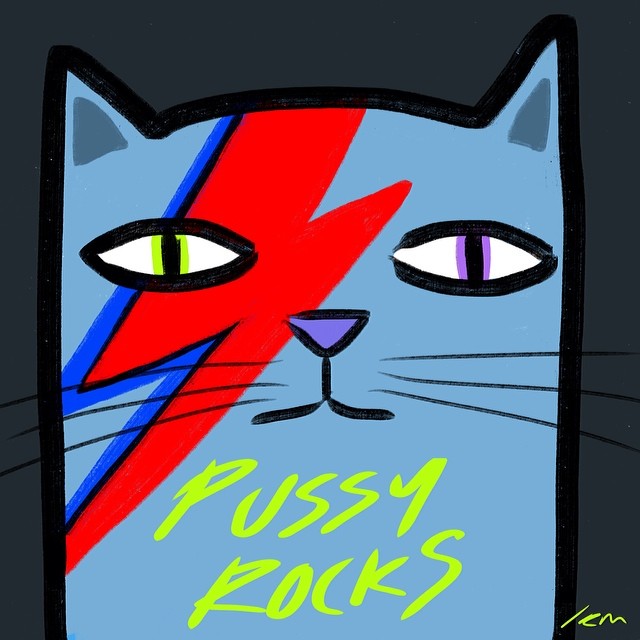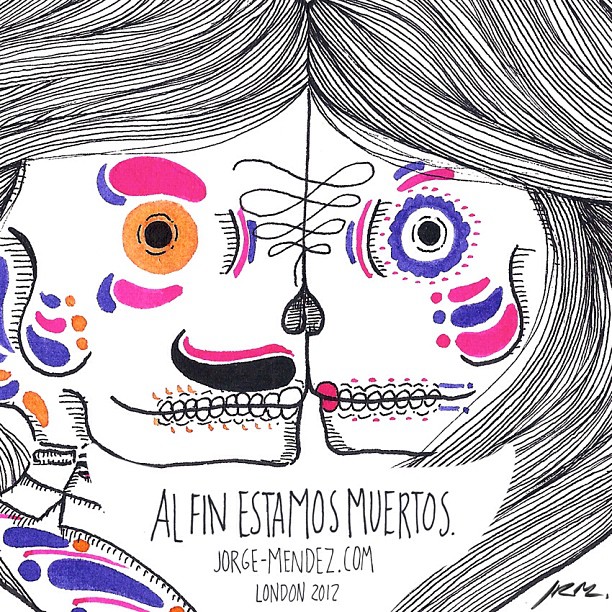 En Concept Haus creamos identidad.